ARK
Architectural attributes
2016
ARK is a furniture company with a keen eye for the design of architecture oriented furniture. Its new brand design approach speaks the language of architects. Light and shadow, shape, volume, lines, proportions, dimensions and materials, they all are the vocabulary the architect uses every day.
These are the elements the re-branding is created around.
Clarity and simplicity in the communication and display of the brand are key concepts spreading to all graphic elements addressed, from the logotype to the very selection of type and tones, or the layouts for printed and digital media.
Animated by the same spirit, the architecture photography developed by the studio easily relate the company with scenes of austere and minimal aesthetics.
The re-brand also addresses the display of the company´s products. S77k is the new naming for a currently manufacturing series by ARK.
Severe lines and formal and material austerity are captured by the architecture photography on the new catalogue.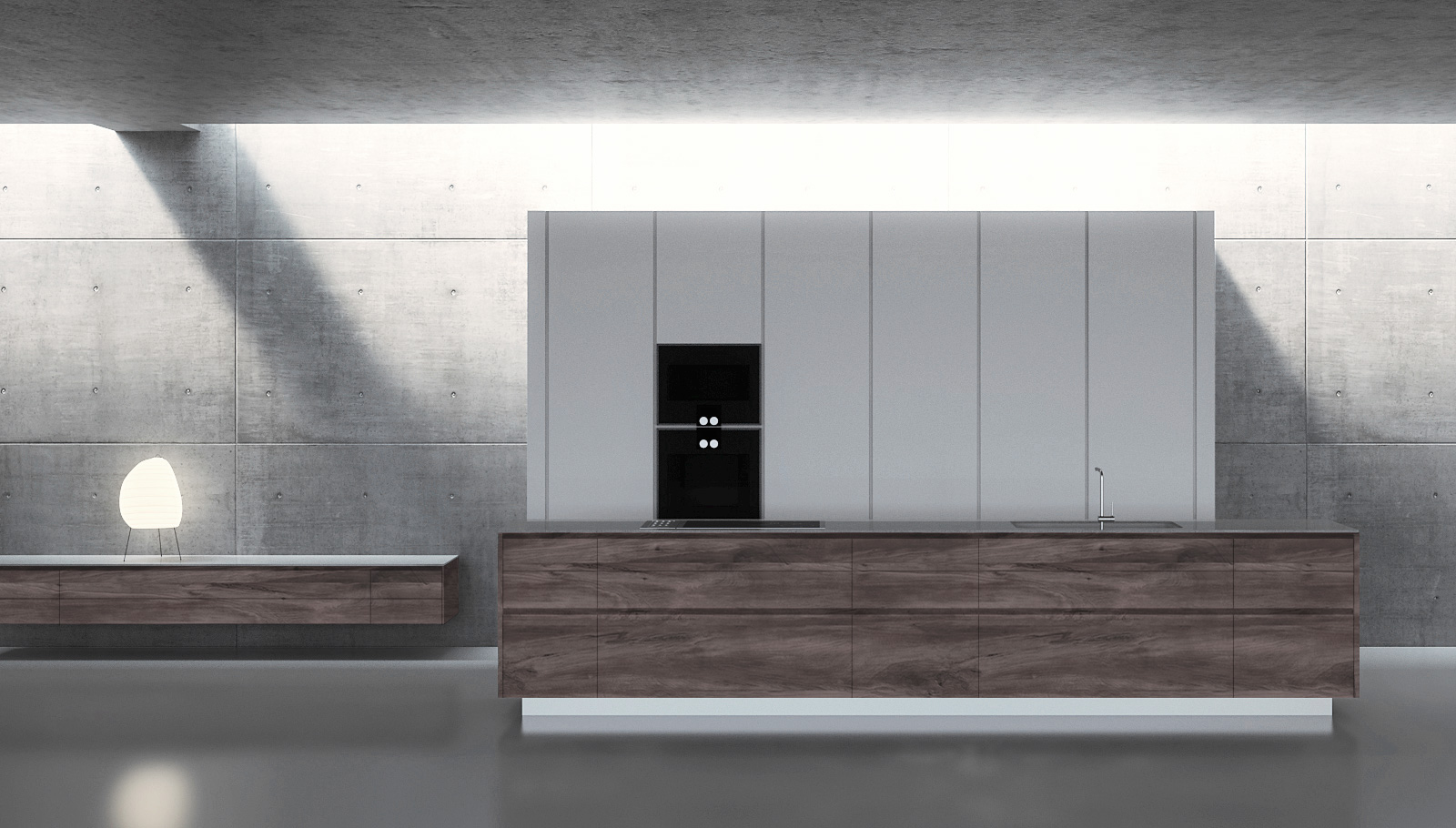 The austerity of the visual elements extends to the scenes in which ARK´s pieces are placed. The stage design is oriented in a way for the spaces and products to become a single entity.
Art direction and the production of all scenes is addressed on its whole by the studio.
Brand identity design, graphic design, art direction
Logotype and other brand elements , printed and digital catalogue, website, stationary, stage design and photography